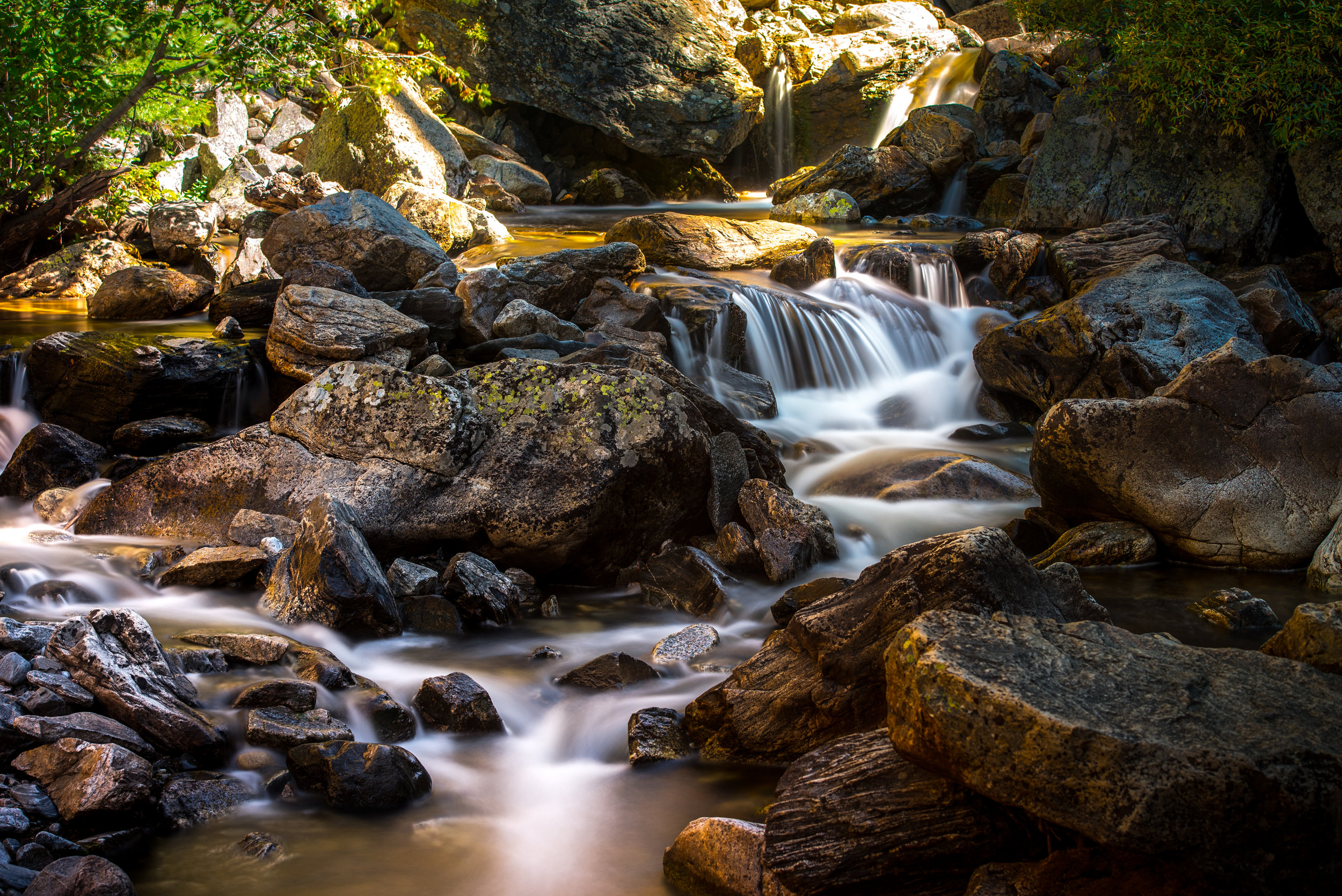 If it's in your nature, let it flow. If it's not, let it go.
TAKE THE TIME TO RETREAT AND FIND YOUR FLOW
It seems that maintaining our health, balance and well-being is turning into quite a chore these days. We have to overcome that familiar challenge of 'taking time out' for ourselves (without guilt!) only to be confronted with so many competing needs that we don't know where to start.
Most of my clients arrive at their sessions exhausted - they need to relax and recharge, they need a safe place to 'let stuff out' and they are also keen to do some 'inner work' to resolve the root cause of their stress and increase their self-awareness. What to do? They need it all!
It prompted an inspiration. What if I sought to create…
A space that allows surrender, nurturing and healing.
A conversation that triggers clarity, insight and self-awareness.
A practice that balances the mind, body and spirit.
WELCOME TO FLOW TIME
Flow Time is a unique two-hour retreat that enables you to take time out to nurture your nature.
It combines the benefits of Kinesiology, Qi Gong, Meditation and Reiki to restore physical, mental, emotional and spiritual balance. Guided by the key principles of curiosity, connection and clarity its overall aim is to help you reach a state of harmony and flow in the mind and body, which you can take with you into your day-to-day life.

Kinesiology to nurture curiosity.
Using the magical powers of Kinesiology, the theme of the workshop is tailored according to the needs of the group and each individual. Including a specific healing intention, a personalised affirmation, crystal and flower message.
qigong to nurture connection.
The powerful and enjoyable moving meditation of Qigong uses gental and flowing movements to transform dense or stagnant energy, helping you to find flow, rhythm and harmony in the mind and body.
meditation + reiki to nurture clarity.
A beautiful guided meditation, aided by Reiki and Aromatherapy provides the time and space for rest, reflection and integration and the time to enjoy the experience of your true nature.
FLOW TIME is an OPEN INVITATION.
Would you like to HOST a FLOW TIME for you and your friends? Flow Time is a wonderful experience which you can enjoy when you want and with whoever you want! Together we can design the perfect retreat for you.